I am so lucky to know many, many generous people who are also excellent gift-givers. Although I like giving more, there's nothing like the thrill of tearing open paper come the holidays.
These were my all-stars this year on the receiving end. I think you'll like a lot of them as much as I do.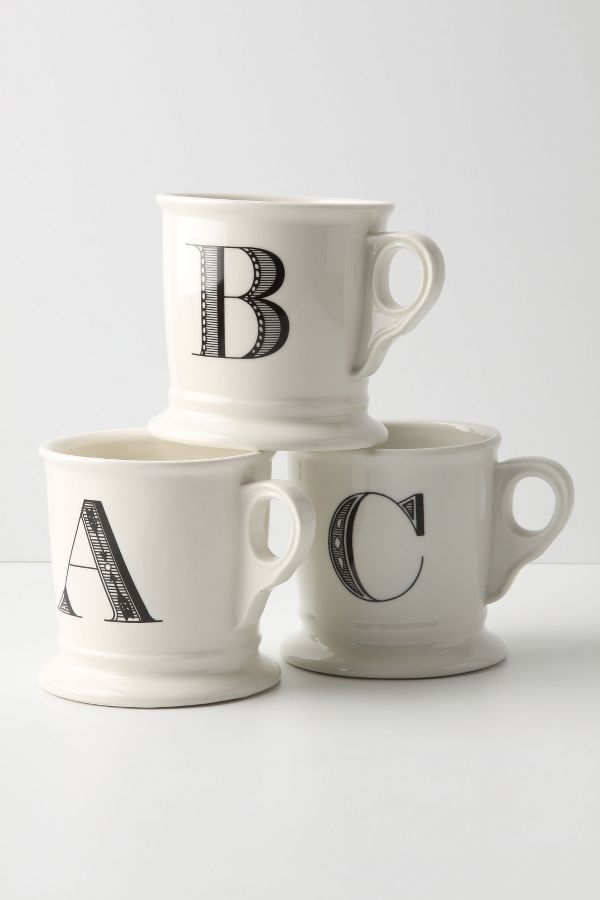 My brother's sweet girlfriend visited and got me a face mask set and an initial mug. My roommate and I tear through masks- we love to try new ones, especially those on the more inexpensive side- and I always need a presentable vessel around for stowing makeup brushes, pens, or safety pins in.
A Nordstrom gift card is always an incredibly useful and popular gift for me. This is probably the third or fourth year that my aunt and uncle have given this, and it never fails me. I try to buy higher quality shoes, bags, and jeans, and I know Nordstrom is a great place for that due to their stellar customer service, site, and in-store experience.
I'd been wanting a teddy jacket for a long time, but I fear the trend may be on its way out, so I asked for more of a faux fur look instead. With some help, my father absolutely knocked it out of the park with this Bagatelle beauty. The site lists its color as 'emerald', but I find it to be a true mix of green and black depending on the light. It's warm, has pockets, and is quite well made for its near $60 price. Win.
My brother, the ever-practical engineer, gifted me a Mophie charging phone case, which I hear are quite the rage in the tech world. I'm always running out of battery, so this is something I'll use frequently. I'm not sure if this is the exact one he got, but it was black and I'm nearly sure this is the model. A good friend from school, AS, who has a crush on him, told me that he was "extremely concerned" over what color I would want. I'm happy whenever he gets me anything.
These J. Crew tortoise hoop earrings had been on my wishlist since the fall. You can't beat the price, and I found them to be very lightweight but sturdy. If anything on this list could be given to anyone from eighteen to eighty, I think these would be it. My mother knows me too well and snagged the last pair out of our local store.
Really, each year Christmas is less and less about gifts. All I want is to be with my family and our dogs, but I never mind a few things under the tree.
xx
instantblonde